The Mediterranean diet could be the key to blasting belly fat.
A new study from the Prevención con Dieta Mediterránea-Plus (PREDIMED-Plus) revealed that the Mediterranean diet, partnered with physical activity, can counter aging-related body changes suchh as fat gain and loss of muscle mass.
The study, published in JAMA Network Open on Oct. 18, was designed to determine whether the diet could prevent cardiovascular disease — but in the meantime, a subgroup was evaluated to measure the impact on body composition after a three-year period.
DRINKING A GALLON OF WATER PER DAY: DOES IT REALLY HELP WITH WEIGHT LOSS AND FITNESS?
The results showed that an energy-reduced (lower-calorie) Mediterranean diet and increased physical activity appeared to reduce aging-related weight gain and muscle loss.
A total of 1,521 middle-aged and older participants, who were either overweight or had obesity and metabolic syndrome, were separated into two groups.
The first group followed a Mediterranean diet while reducing their calorie intake by 30% and increasing their physical activity.
The second group followed a Mediterranean diet without calorie restrictions or changes in physical activity.
RUNNING 1 MILE A DAY IS GAINING POPULARITY ONLINE: HOW IT CAN IMPROVE YOUR HEALTH 
The participants in the first group experienced "clinically meaningful" changes in body composition throughout the three-year experiment, according to the researchers.
This included a 5% or greater improvement in fat mass, visceral (belly) fat mass and loss of lean muscle mass after only one year of following the diet.
Fox News Digital reached out to the researchers for comment.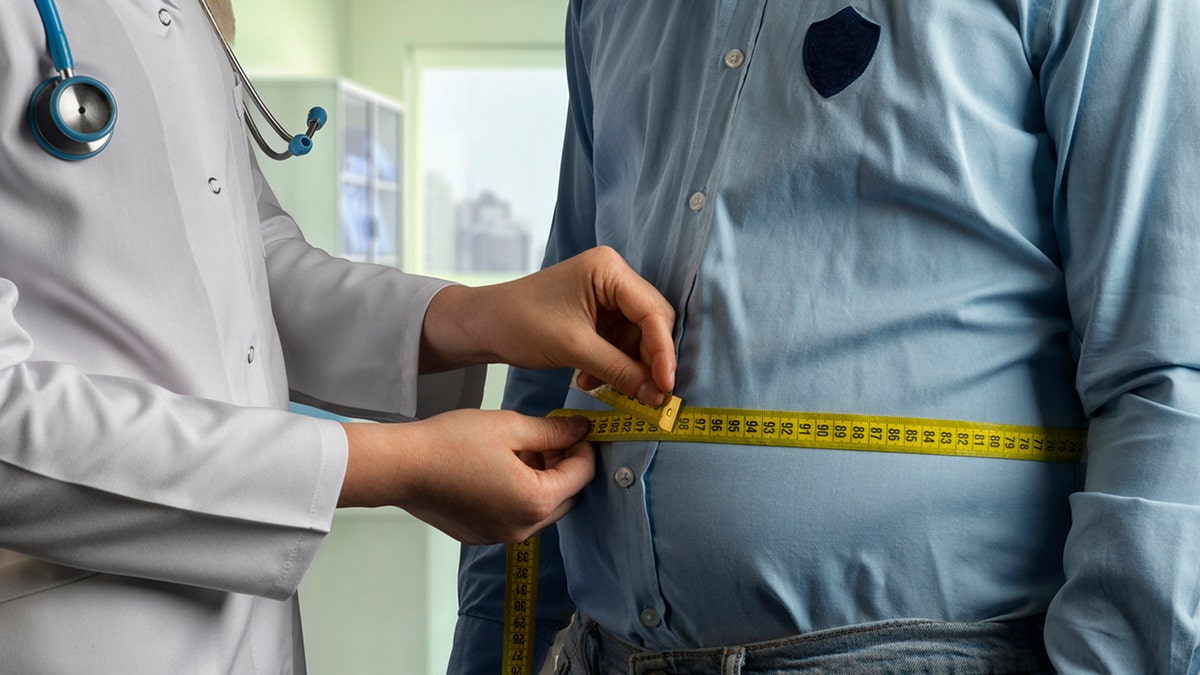 Nutritionist and registered dietitian Ilana Muhlstein, who was not involved in the study, told Fox News Digital that the Mediterranean diet has been "touted for many years as the healthiest diet in the world."
She added, "And while that may be true, it is extremely arbitrary advice for a health professional to give to an average person."
THE CANCER PREVENTION DIET: 6 SMART TIPS FROM A NUTRITIONIST ON WHAT TO EAT AND WHY — AND WHAT TO AVOID
The diet encompasses a "broad array of advice" beyond just emphasizing whole foods, Muhlstein said.
The "great aspects" of the diet include beans, legumes, whole grains, healthy fats, seeds, nuts and fish-centered entrées, the nutritionist said.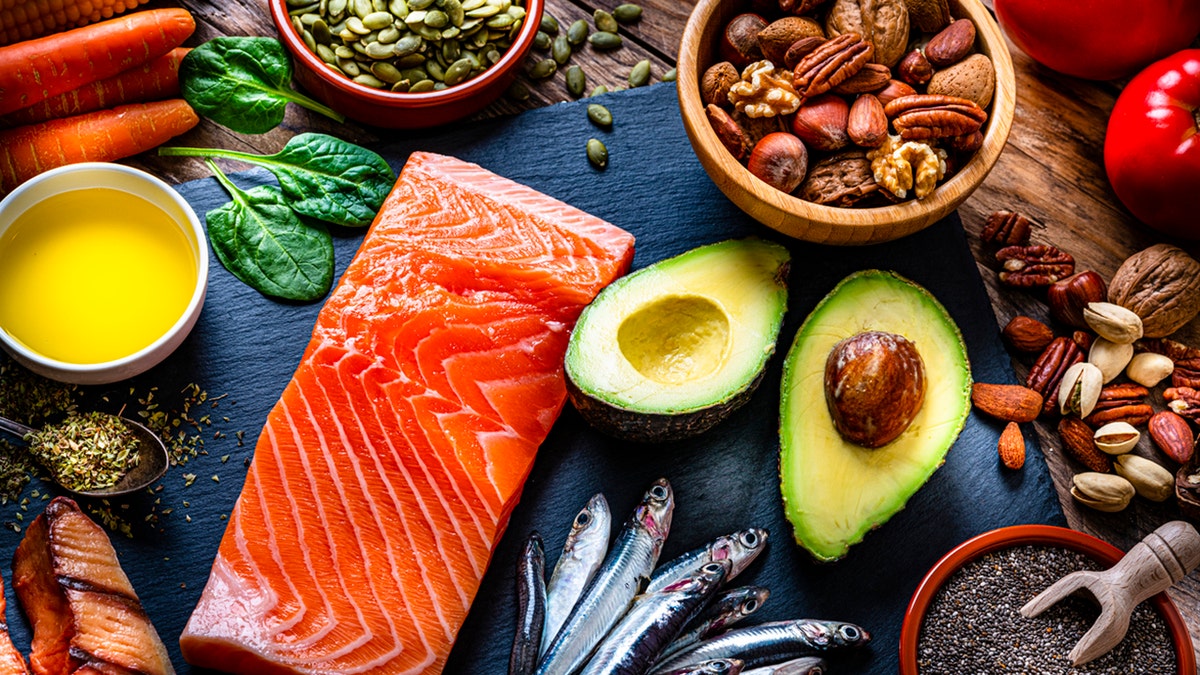 An energy-reduced Mediterranean diet differs from the original by incorporating more protein, having less added sugars and containing higher volumes of fresh vegetables or fruit instead of dried fruit.
"Yet the healthiest part of the Mediterranean diet that so many Americans overlook is the absolute obsession with veggies and fresh herbs," Muhlstein said. 
MEDITERRANEAN, MIND DIETS SHOWN TO REDUCE SIGNS OF ALZHEIMER'S IN THE BRAIN, STUDY FINDS
"These high-volume, nutrient-dense, low-calorie ingredients are the heart and soul of the true Mediterranean diet that sadly get dismissed."
Countries that have a "much better cardiovascular health status compared to America," like Israel or Greece, have an "abundance" of vegetables present at every meal, according to the dietitian.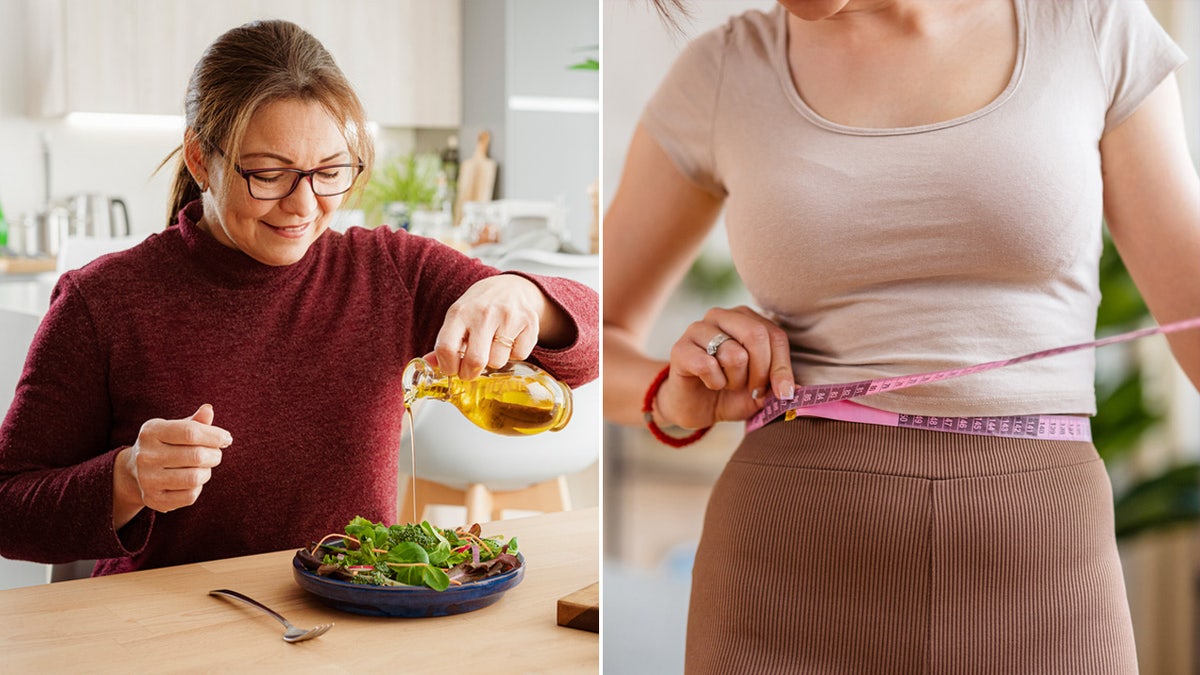 "These countries don't just eat vegetables — they celebrate them and would never think to have a meal without them," she said. 
"When they serve dips, like hummus, and tzatziki, they are always accompanied by a tray of sliced cucumbers or a mixed salad." 
She added, "However, in the United States, I see people devour high-calorie Mediterranean delicacies, like pita, shawarma and falafel, with almost no veggies in sight, which misses the point."
BARBIE BOTOX GOES VIRAL: WHAT TO KNOW ABOUT THE NECK-SLIMMING PLASTIC SURGERY TREND
Muhlstein said people in these other countries "tend to live healthier" since they "easily maintain a healthy body weight by filling up on lots of low-starch veggies every single day."
She encouraged Americans to limit the pita bread and fill half of their plates with Mediterranean diet staples like roasted eggplants, pickled turnips and chopped salads.
As far as physical activity is concerned, Muhlstein recommended about 45 minutes of exercise six days a week to align with the "naturally active lifestyles" of people living in the Mediterranean.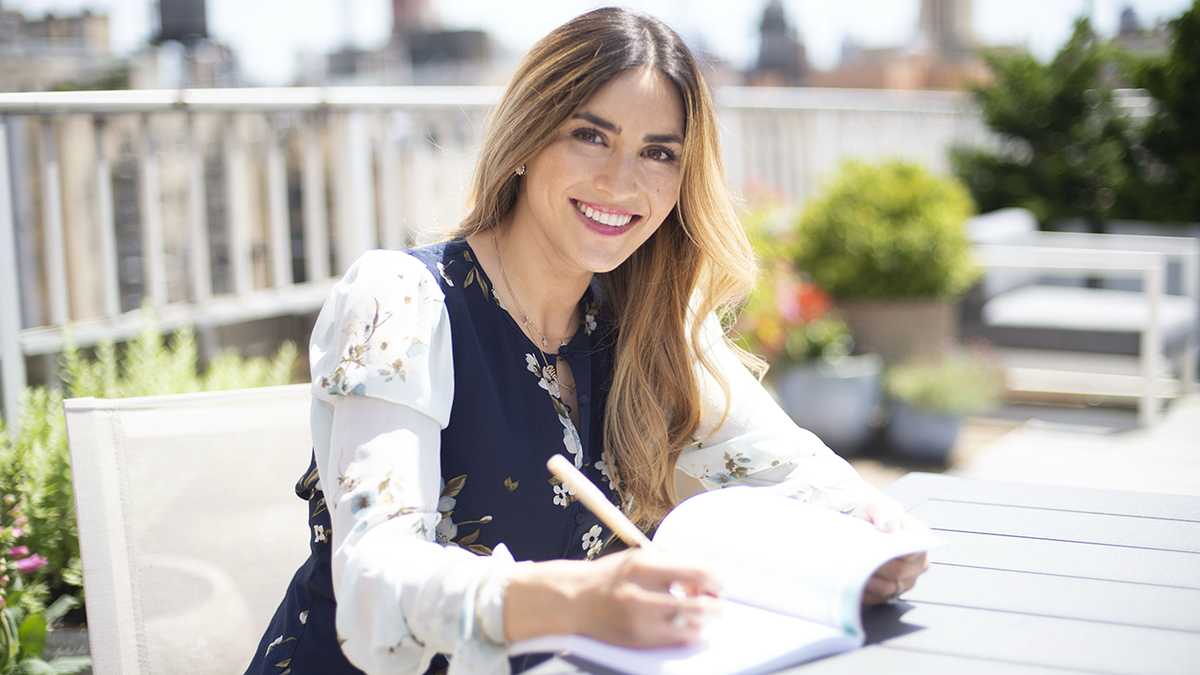 Participants in the study were contacted by trained dietitians three times a month throughout the study, which Muhlstein said most likely led to "significantly improving" their relationship with food.
CLICK HERE TO SIGN UP FOR OUR HEALTH NEWSLETTER
"Sadly, in America, our view of food has become really unhealthy," she said. 
"We've been encouraged to seek carbs and sugar for emotional comfort, and only turn to vegetables if we have to go on a diet."
CLICK HERE TO GET THE FOX NEWS APP
She noted, "This is a type of unhealthy mindset that can result [in] poor health and obesity … Giving the participants an opportunity to meet with a dietitian and to regularly and steadily improve their eating behaviors and relationships with food is key for creating results that last."
For more Health articles, visit www.foxnews.com/health.