These are not all the books coming out in February, but there are quite a few.
$ purchased
*read
%arc to read 
February 7th:
Stardust in Their Veins     $  *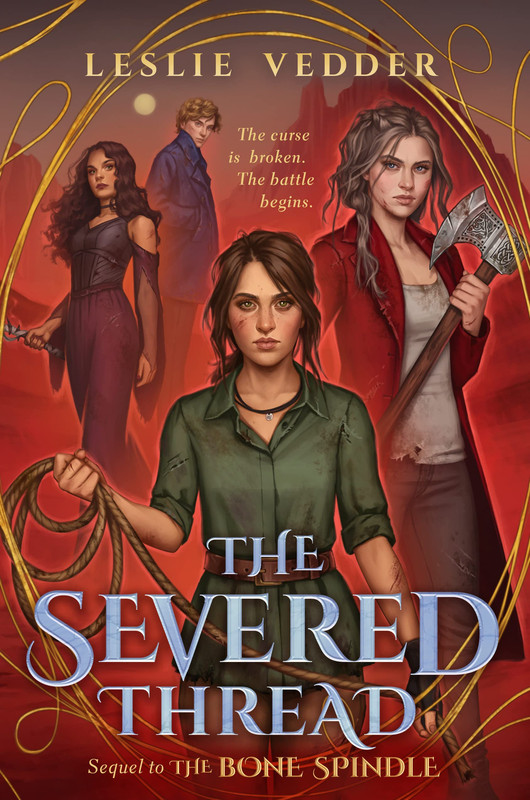 The Severed Thread    *  (received finish copy from publisher)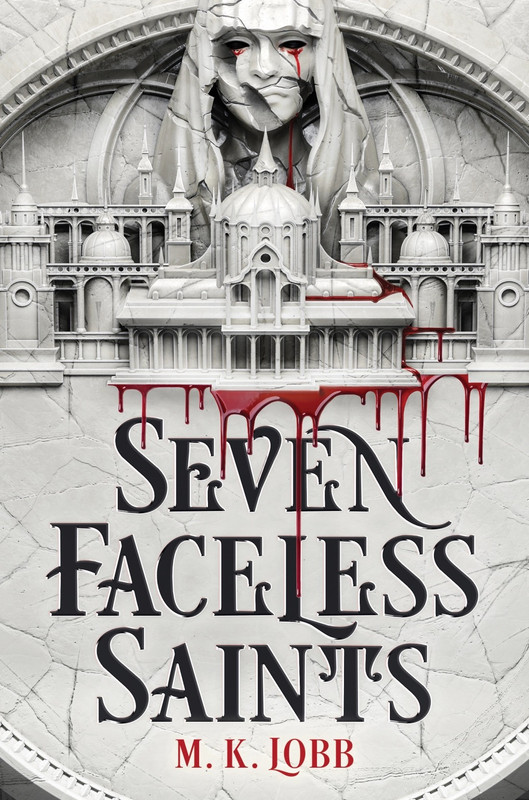 Seven Faceless Saints     *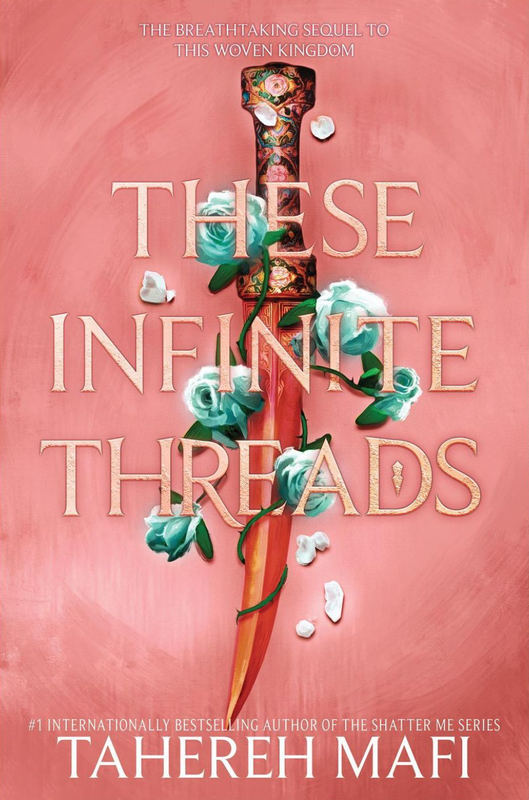 These Infinite Threads     (finished copy on the way from publisher)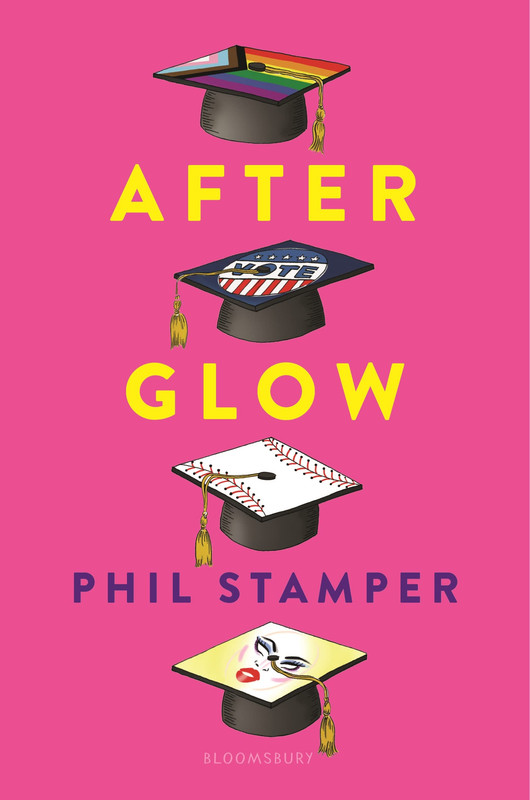 Afterglow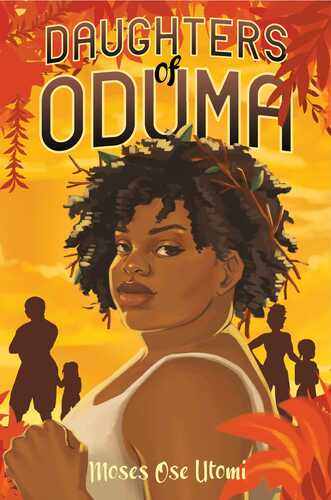 Daughters of Oduma 
February 14th: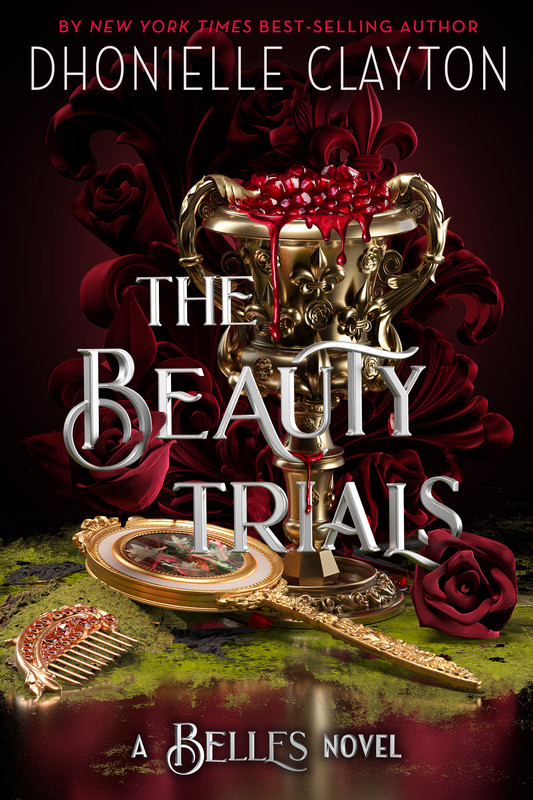 The Beauty Trials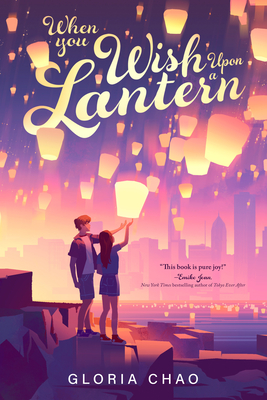 When You Wish Upon a Lantern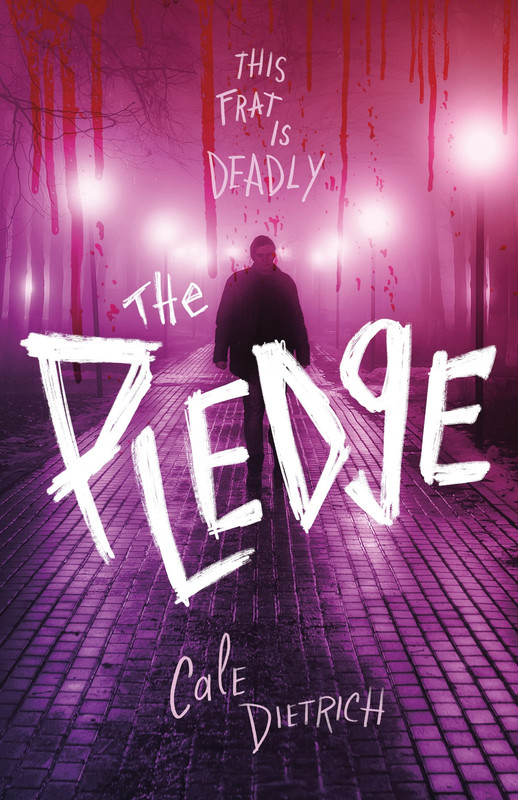 The Pledge    *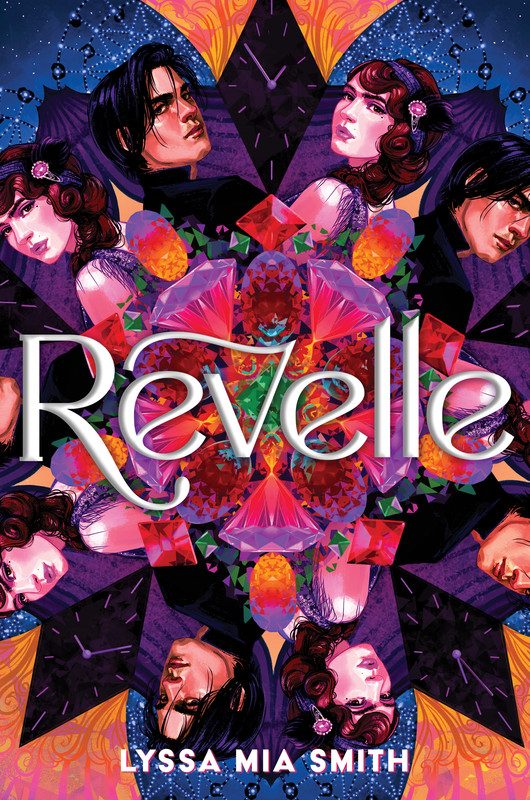 Revelle 
February 21st: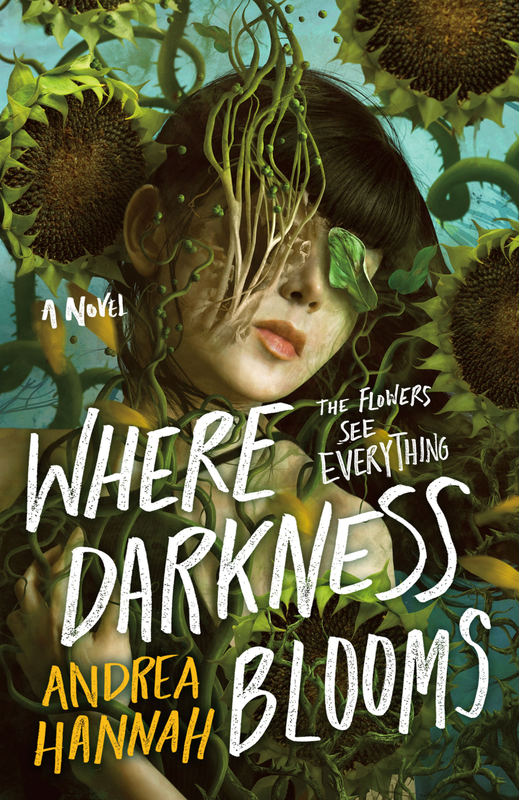 Where Darkness Blooms
Last Chance Dance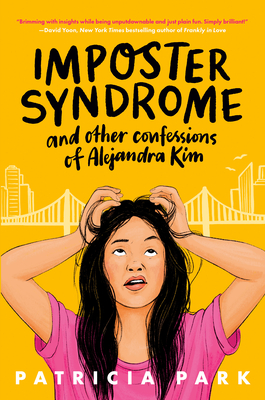 Imposter Syndrome
February 28th: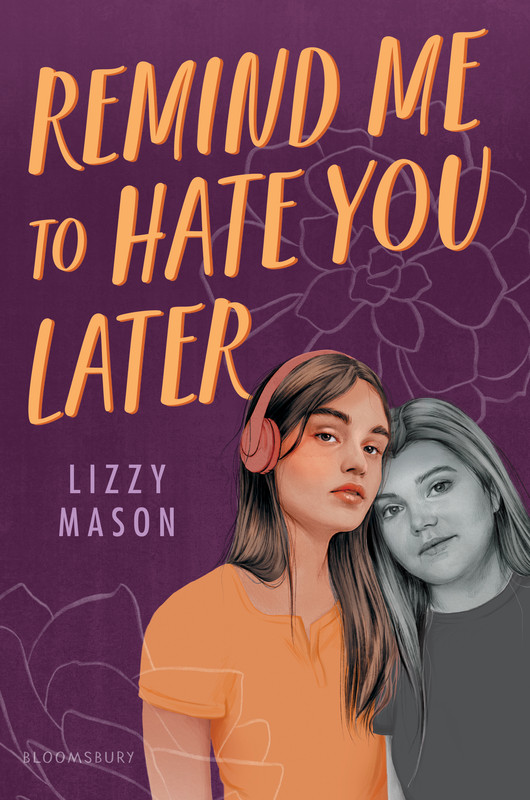 Remind Me To Hate You Later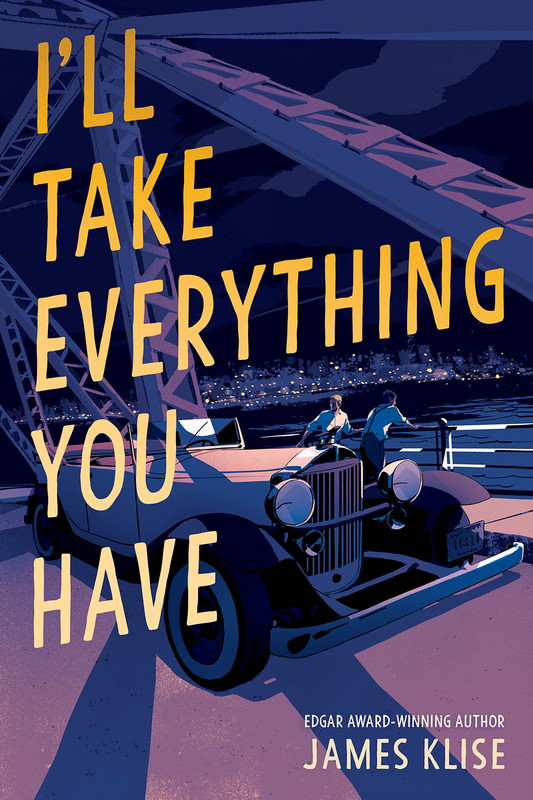 I'll Take Everything You Have     *
Missing Dead Girls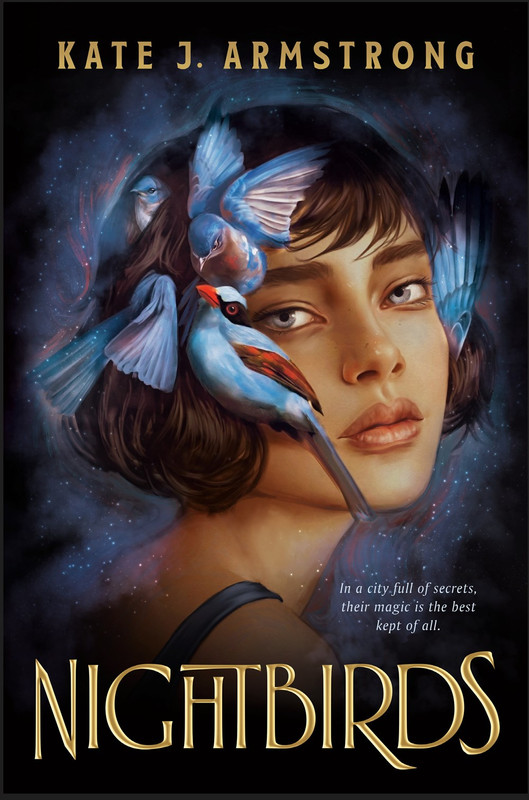 Nightbirds     $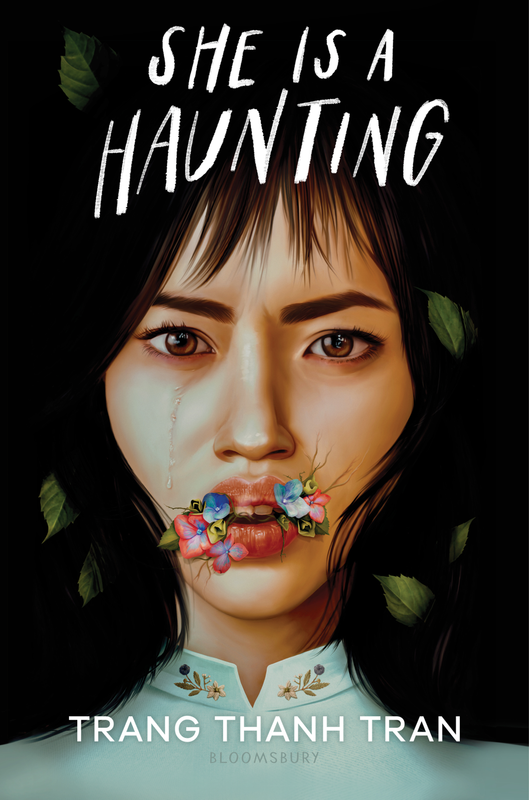 She is a Haunting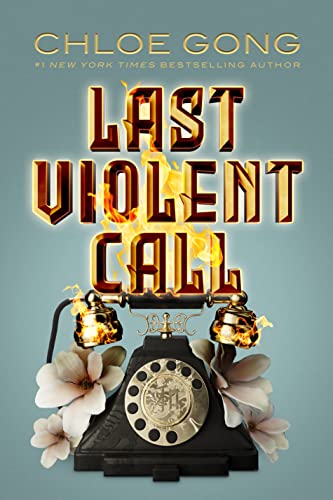 Last Violent Call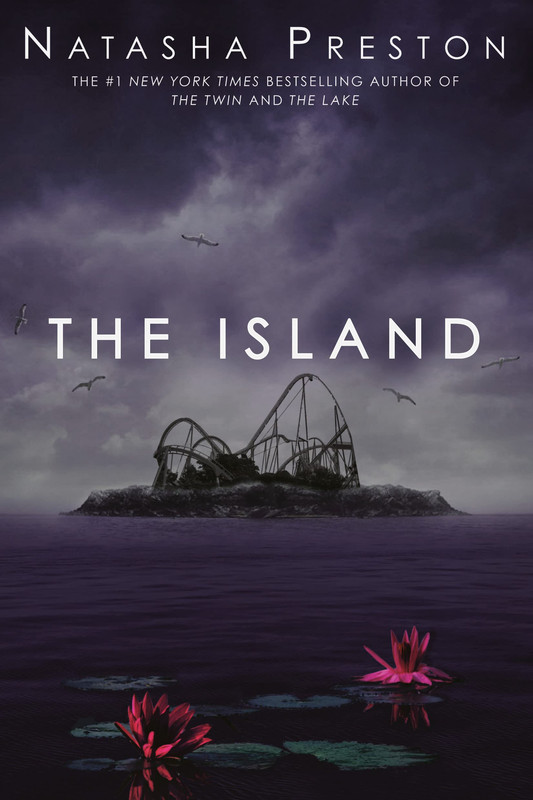 The Island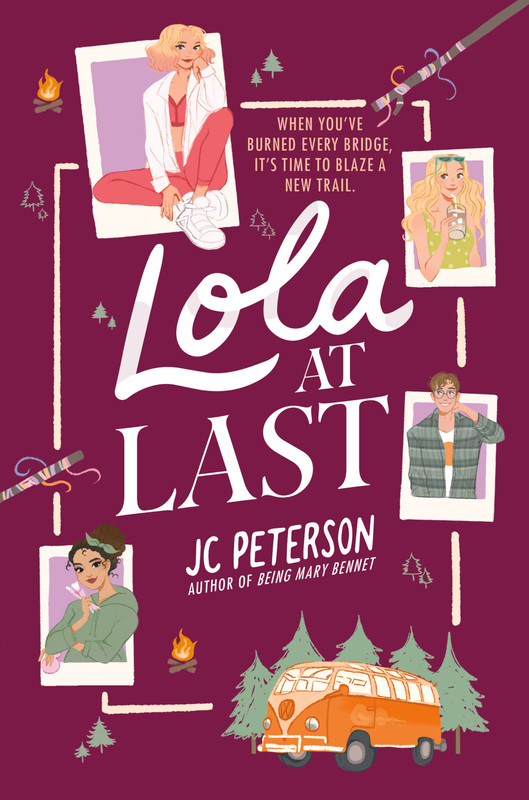 Lola At Last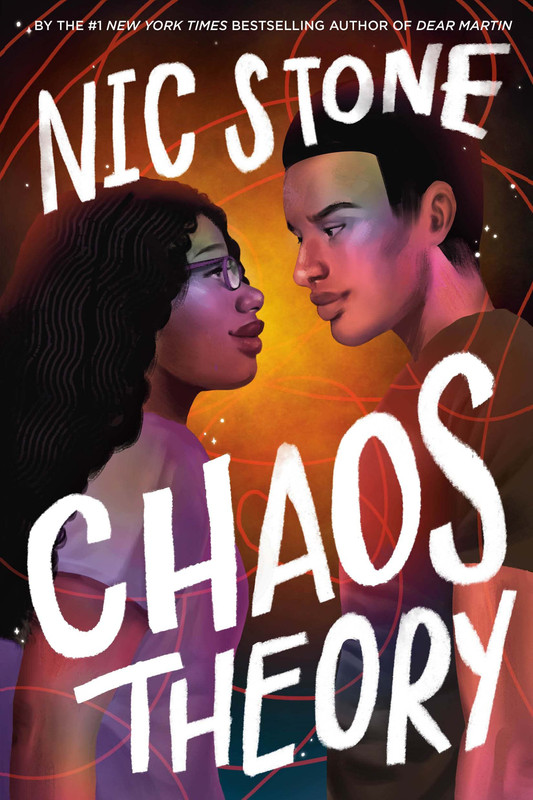 Chaos Theory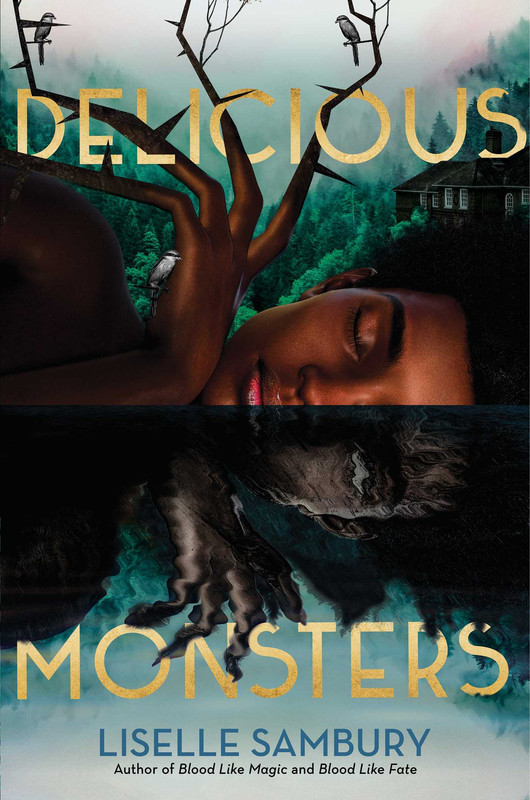 Delicious Monsters      $  *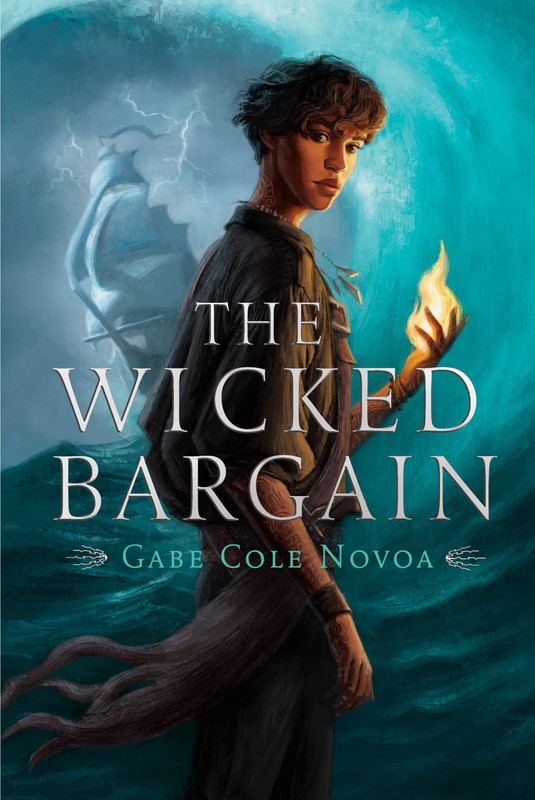 The Wicked Bargain
That's 24 for February.  Which book are you most looking forward to?  Have you read any of these?